One of the most common activities in our current Covid world, is cleaning and organizing closets. Getting rid of items that no longer fit or are not worn is a great feeling. Discovering a beloved vintage item you are willing to part with can be an exciting process. There are several retail websites that can authenticate and give you an idea of what you can expect to earn.
In a recent Wall Street Journal article, Hermes handbags were shown to hold their value. In fact, the article states that the Hermes Kelly and Birkin models are more expensive to buy used than new. I have a friend who helped her Mother clean a closet and discovered a hoard of Louis Vuitton items in original boxes!   Another friend came across vintage rock band T-shirts collected at concerts they had attended.   While working with celebrities, I found many collected and stored evening dresses gifted by high-end fashion designers. 
Jennifer Aniston created a buzz for wearing a vintage Halston dress on the red carpet. The dress was on loan to Ms. Aniston from The Paper Bag Princess, a much-respected store selling highly collectable clothing. Recently, Ms. Aniston recycled an evening gown gifted to her by designer John Galliano by wearing it twice on the red carpet. Once considered a "no-no" by red carpet fashionistas, Ms. Aniston showed nay-sayers that she and the gown, still look good a second time around.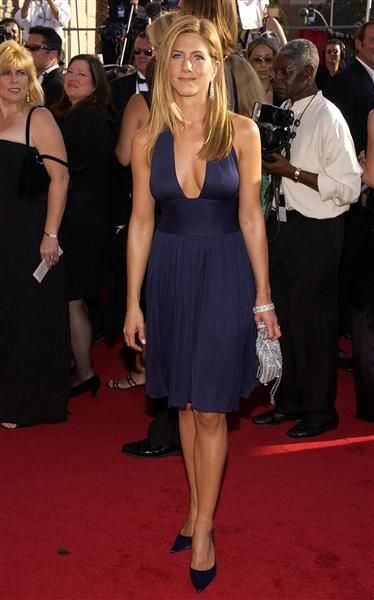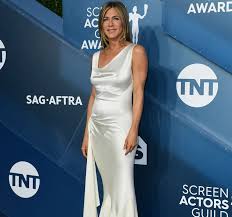 What are some of the top collectable items that might be hidden deep in your closet?
Look for late sixties, early seventies and pre-eighties vintage denim jackets, vests and especially anything Levi.
Mod dresses and accessories especially if made by a designer brand.
Beautiful silk shawls are always in demand.
Beaded dresses, even non-designer labels, can still demand top prices.
Whatever the reason, vintage has never been more in demand. Digging deep in your closet, discovering a hidden treasure or recycling can be profitable or a way to reuse your wardrobe.